Don 3: Ranveer Singh to take over from Shah Rukh Khan
The much-anticipated third installment of the Don franchise is finally moving forward with Ranveer Singh replacing Shah Rukh Khan.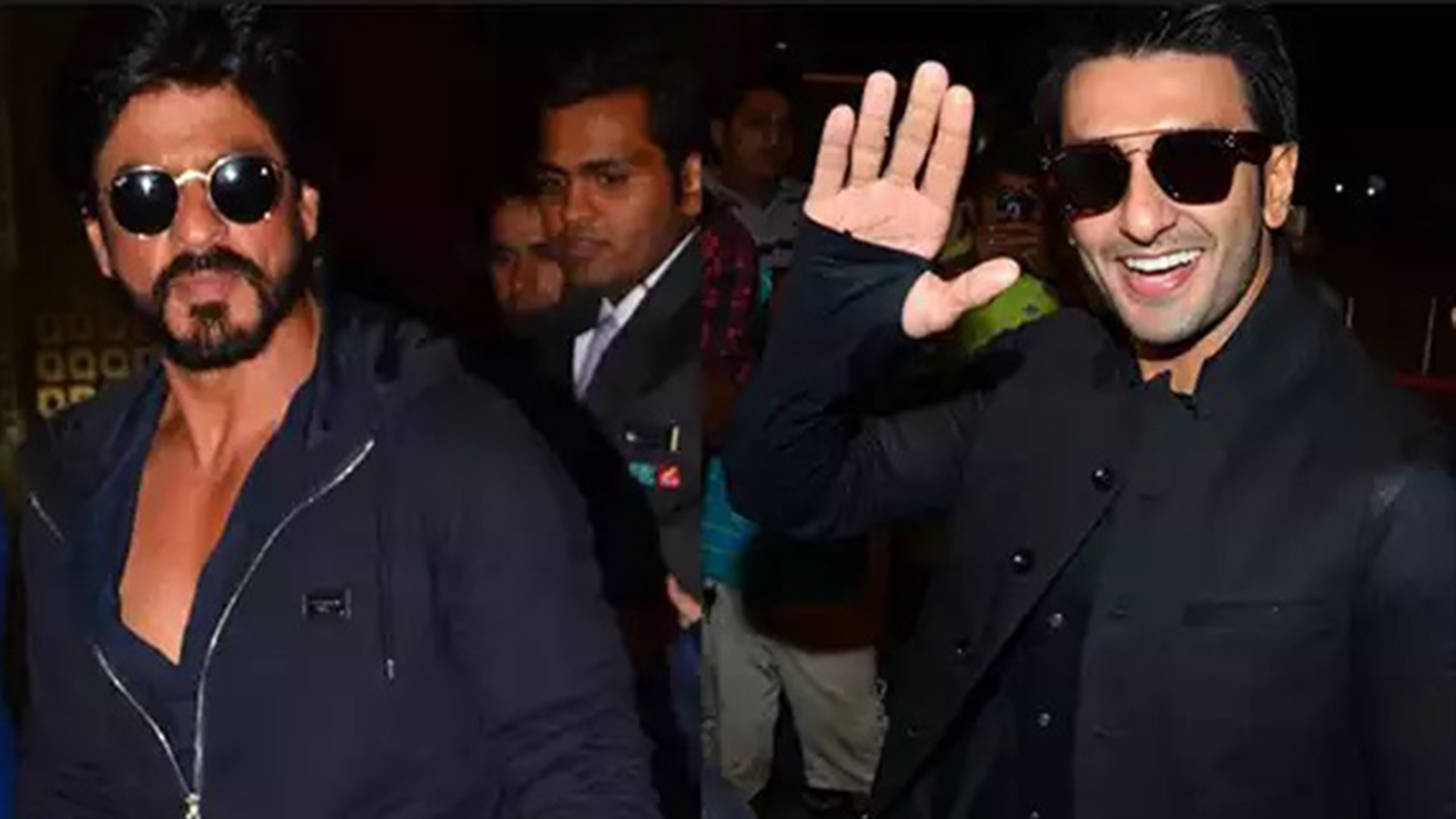 The eagerly anticipated third entry in the Don franchise is finally underway, but with a different star. According to reports, Shah Rukh Khan, who starred in the first two films, is leaving the project; Ranveer Singh will take his place.
Many people were shocked to learn of Khan's departure because he had previously expressed interest in making a third movie. However, it appears that he has made the decision to let Singh fill the position by resigning.
A rising star in Bollywood, Singh has already demonstrated that he possesses the charisma and versatility necessary to portray a complicated character like Don. He is also renowned for giving exuberant, flamboyant performances, which could give the part a new dimension.
Fans' reactions to Singh's casting announcement have been conflicted. While some are thrilled to see him in the part, others are disappointed that Khan will not be coming back. Without a doubt, Singh is a gifted actor, and he has the ability to make Don 3 a success.
Although the movie is still in its early stages of development, production is anticipated to begin later this year. In 2024, it is slated for release.
"New Don revealed, Ranveer Singh to take over from Shah Rukh Khan"
In addition to Singh, Priyanka Chopra Jonas, who portrayed Roma in the first two films, is anticipated to appear in the movie. No other cast members from the previous films have been confirmed to return.
In Bollywood, one of the most well-liked and lucrative franchises is the Don series. The first movie, which came out in 2006, was a box office and critical success. The second movie, which came out in 2011, was also well-received.
The films are based on the Amitabh Bachchan-starring 1978 movie of the same name. One of the greatest actors in Bollywood history, Amitabh Bachchan is regarded as giving one of his best performances in Don.
Ranveer Singh to take over as Don
Watching Singh perform as the Don will be interesting. Although he still has a lot to live up to, he is a gifted actor with a lot of potential. If he can give the part his own special spin, he has a chance to make Don 3 a classic.
However, the makers have not yet made an announcement. We shall wait for their official word.
Adipurush: Will Prabhas's Latest Film Be a Hit or a Miss?
The highly anticipated film Adipurush, starring Prabhas, Saif Ali Khan, and Kriti Sanon, opened to mixed reviews on Friday.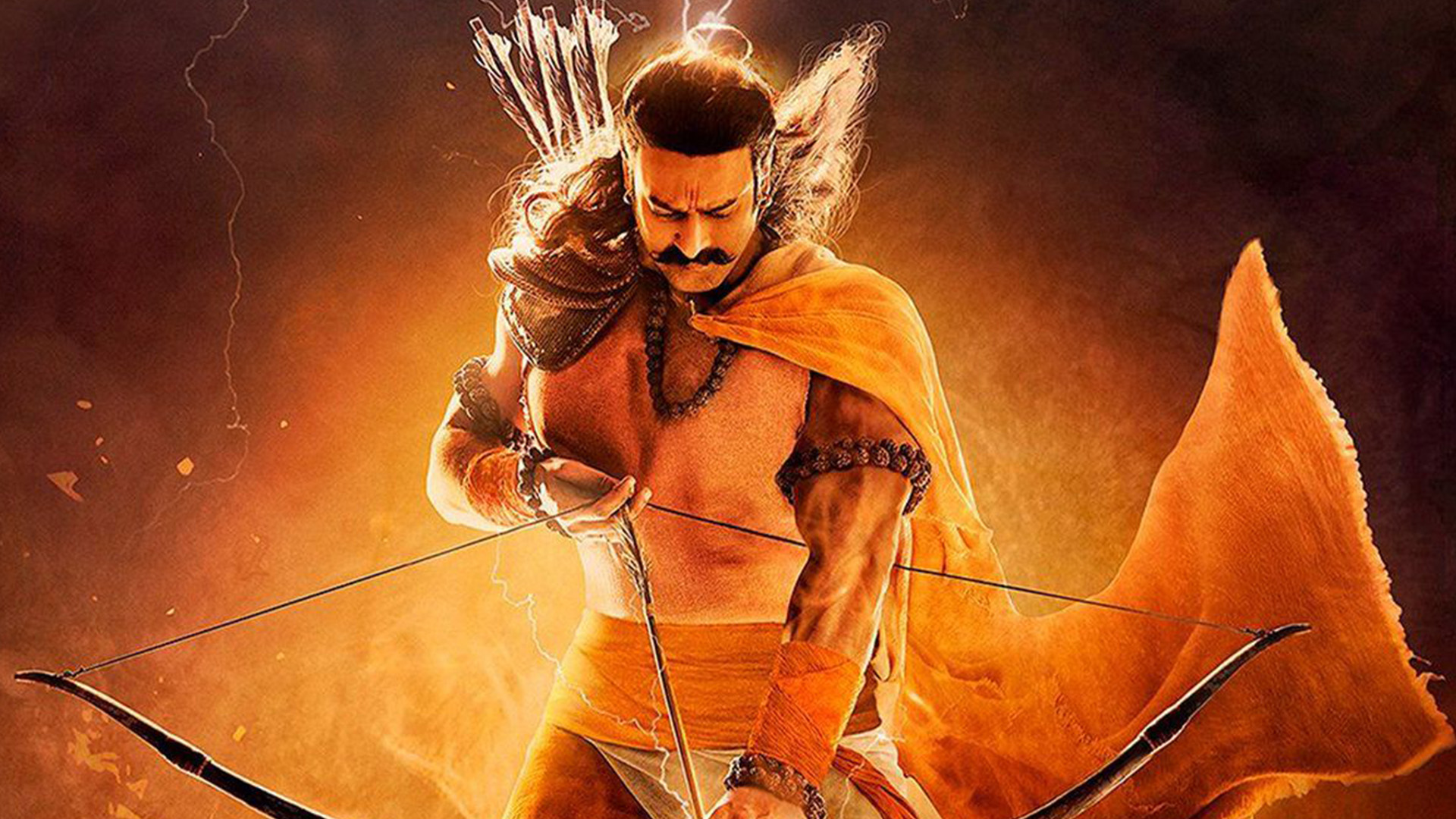 Adipurush, a highly anticipated movie starring Prabhas, Saif Ali Khan, and Kriti Sanon, had a mixed opening weekend. The movie did well at the box office, grossing an estimated Rs 105 crores on its first day in the domestic market.
For its dialogues and visual effects, the movie, which is based on the Hindu epic Ramayana, has drawn some criticism. The movie's strong opening, however, indicates that viewers may still be interested in watching high-budget mythological movies.
The magnum opus has made the most money from the Telugu market, with an estimated collection of Rs 58.5 crore. The Hindi version made 35 crore rupees, while the Tamil and Malayalam versions made about 70 crore rupees.
"Adipurush Opens to Mixed Reviews, but Box Office Numbers Are Strong"
The film's producer and financial expert Girish Johar estimated that the overseas market contributed about 35 crore rupees to the overall first-day worldwide revenue of 140 crore rupees.
According to a report from BoxOfficeIndia.com, "The final overseas numbers are still to come but a Rs 140 crore worldwide day one is there for the film and this number can go to Rs 150 crore when all the collections are rounded up on Saturday."
Pathaan Vs Adipurush Boxoffice
Pathaan, the highest-grossing movie of 2023 to date, debuted to a worldwide gross of Rs. 106 crore. Over the course of its entire run, the Shah Rukh Khan movie brought in Rs 1000 crore.
Whether Adipurush will be able to match or top Pathaan's box office performance is yet to be seen. But the movie's strong debut suggests that it could end up being a big success.
The movie has also generated controversy, with some critics charging that the producers misrepresented the Hindu epic. Om Raut, the film's director, has defended the work, claiming that it is an accurate rendering of the Ramayana.
Only time will tell how Adipurush is ultimately received by audiences. However, its strong opening suggests that it is off to a good start.
TV Actor Aditya Singh Rajput Found Dead at his Residence
A popular actor, model, and casting coordinator Aditya Singh Rajput was discovered dead in his Mumbai home on Monday afternoon. He was 32 years old.
Aditya Singh Rajput was found deceased in his Mumbai home on Monday afternoon. He was 32 years old.
Rajput's body was discovered by his friend in the washroom of his apartment. He was taken to a nearby hospital, but he had already been declared dead.
Although the exact cause of death is unknown, police are looking into the possibility that the victim overdosed on drugs.
In 1991, Rajput was born in Mumbai. He started out as a model and was in a number of commercials. His acting career began in the 2012 television series "Splitsvilla 9." He later made appearances in a number of other films and television programmes, such as "Love," "Ashiqui," and "Code Red."
Rajput had experience working on numerous films and TV shows as a casting coordinator. He was renowned for his commitment to his craft and strong work ethic.
"Aditya Singh Rajput, Actor in 'Splitsvilla 9' and 'Ashiqui', found dead at his Mumbai residence"
Police Investigation
Actor Aditya Singh Rajput found dead at his apartment in Andheri area. Body sent for post-mortem. Investigation underway.
Tributes Pour In
Tributes have been pouring in for Aditya Singh Rajput since his death. His fans and colleagues have taken to social media to express their shock and grief.
Aditya Singh Rajput's death is a tragic loss for the entertainment industry. He was a talented actor with a bright future ahead of him.
Drishyam Franchise to Expand to Korea with Official Remake
The Malayalam crime thriller Drishyam, which has been remade in several languages including Hindi, Tamil, Telugu, and Kannada, is now set to expand to Korea.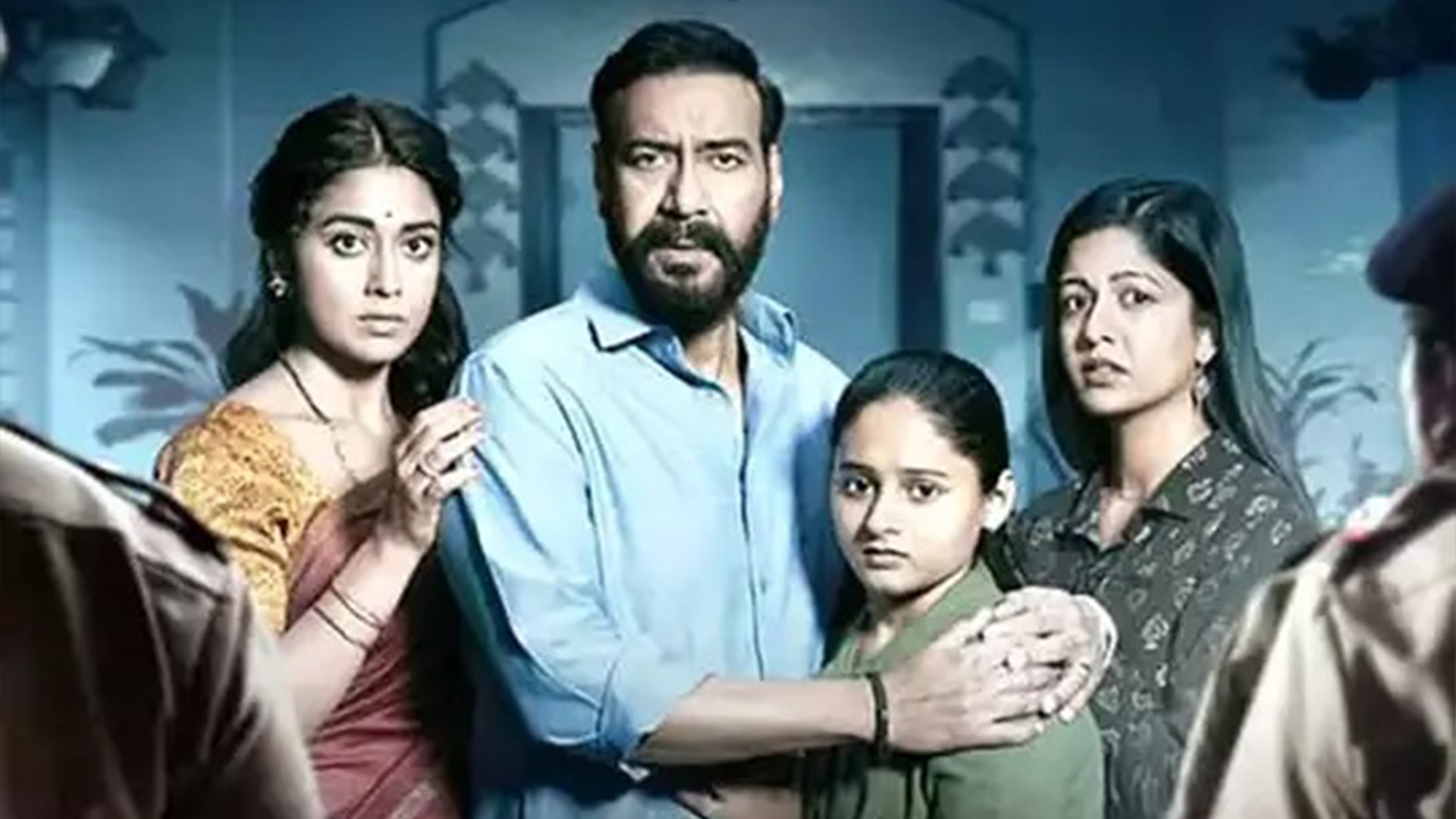 Kim Jee-woon, known for films like A Tale of Two Sisters and The Good, the Bad, and the Weird, will be in charge of directing the remake. The main character will be played by Song Kang-ho, who also starred in the Oscar-winning movie Parasite.
In the original Drishyam, George Kutty, a lowly cable operator, is forced to conceal the accidental death of the man who had been raping his daughter. One of the greatest Malayalam films of all time, the movie was a critical and financial success.
As the first South Korean film to be adapted from an Indian film, the Korean remake is anticipated to be a significant event. Given that it is a gripping and expertly made crime thriller, Korean audiences are also predicted to enjoy the movie.
The Korean remake is currently in production, and a 2024 release date has been set for it.
"Drishyam, which has been released in four Indian languages, to be remade in Korean"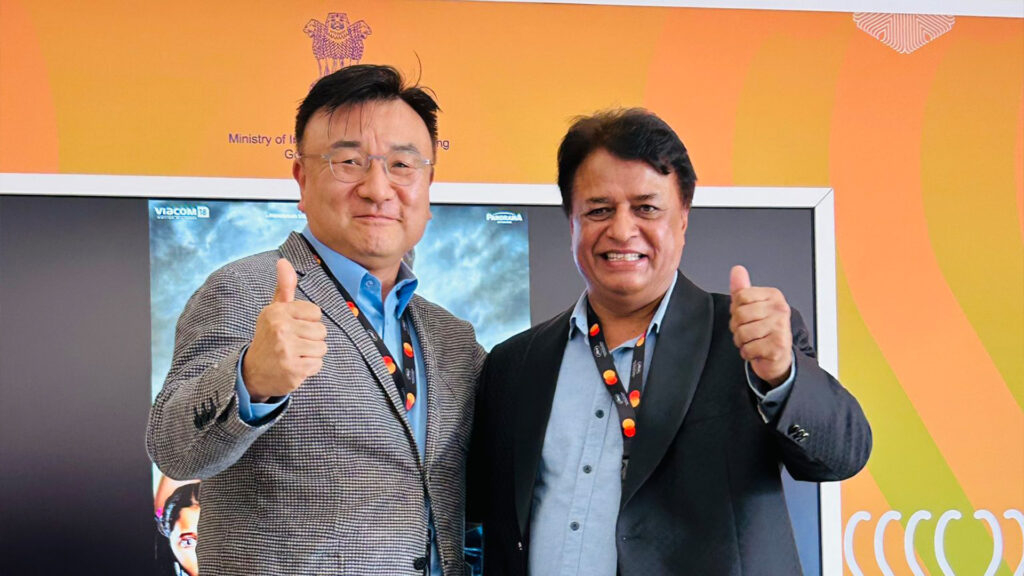 Drishyam to be remade in Korean
After the movie's success in India, the decision was made to remake it in Korean. Successful remakes of the original Malayalam-language film in Kannada, Telugu, and Tamil followed its critical and financial success. Ajay Devgn starred in the Hindi remake, which was also successful.
It's anticipated that the Korean version of Drishyam will be a huge global success. The film's universal story of a family man who defends his family from a strong criminal gang will undoubtedly strike a chord with viewers everywhere.
The excellent reputation of Panorama Studios and Anthology Studios will also be advantageous to the remake.
An important victory for Indian cinema is the Drishyam remake in Korea. It is a sign that Indian films are starting to gain popularity outside of India for their quality and potential.
The remake is also evidence of the effectiveness of narrative. Drishyam is a straightforward tale that has won over audiences all over the world.